...
Course Categories
With these course categories, we aim to cater to the diverse needs of Civil Engineers at different stages of their academic and professional journeys. Whether you're preparing for exams, seeking conceptual clarity, following the syllabus, or looking for practical training, our courses will equip you with the expertise and confidence to excel in your field.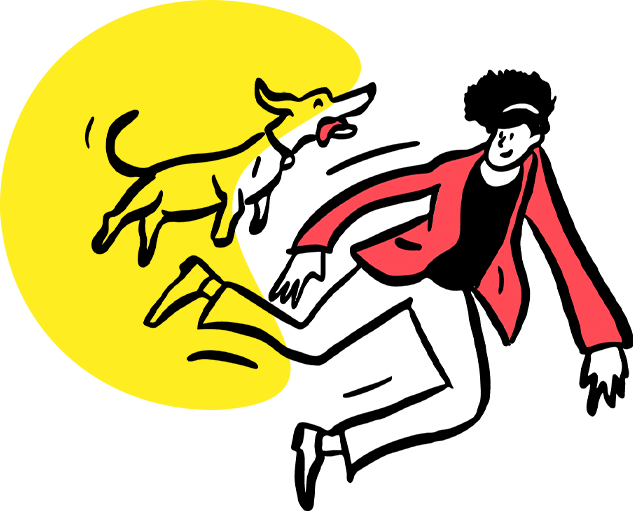 Have a look at our
Amazing Courses
We take pride in offering amazing courses that deliver value, enhance your expertise, and empower you to excel in the field of Civil Engineering. Join us and experience the difference for yourself.
Skilled Teachers

Affordable Courses

Efficient & Flexible

Lifetime Access
View All Courses
Learn At Your Own Pace
Popular Courses
Explore all of our courses and pick your suitable ones to enroll and start learning with us!
Course Registration in 4 Easy Steps
How to Apply?
Select Suitable Course

Go to the course page on our website and browse the available courses. Select the course that interests you.

Registration

Complete the registration/application form with your details

Processing Payment

Enter your payment details, including card information or preferred payment method, and click "Submit". Rest assured that our payment portal is secure and encrypted to ensure the safety of your transactions.

Thats it! Congratulations

Join the course and start learning. Happy skilling!
Happenings
Trending News and Events
Staying updated with the latest developments in civil engineering is crucial for professional growth and ensuring that engineers possess advanced skills and knowledge. It enables them to deliver innovative solutions, stay competitive, and contribute to the progress of the industry.
stay updated!
Subscribe to Our Newsletter
Subscribe to our newsletter and gain valuable insights in the field of civil engineering. Stay informed about the latest developments, trends, and advancements. Enhance your professional, network with industry experts, and get inspired by innovative projects. Receive curated content directly in your inbox, saving you time and keeping you ahead in the industry.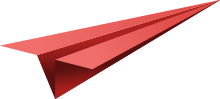 "The course on Structural Analysis and Design was exceptional. The instructor's expertise and the practical assignments allowed me to grasp complex concepts easily. I now feel confident in applying structural engineering principles to real-life projects."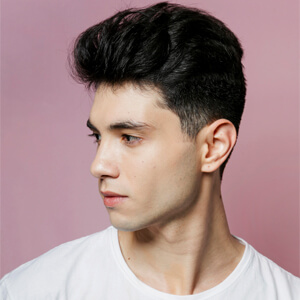 Er. John Smith
Structural Designer
"The Construction Project Management course was invaluable to my career growth. The instructor's expertise in project planning and execution was evident throughout the course. The interactive discussions and case studies provided practical insights into managing complex construction projects efficiently."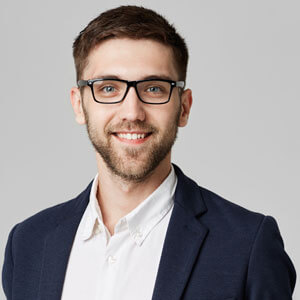 Er. David Warner
Civil Engineer
"The Environmental Sustainability in Civil Engineering course was eye-opening. It not only expanded my understanding of sustainable practices but also inspired me to integrate green solutions into my future projects. The course content was well-structured, and the instructor's passion for sustainability was contagious."
Sarah Taylor
PHP Developer